Copywrong to copywriter is a handbook for anyone who feels like they can't write to save themselves.
If you think you've got the wrong tone of voice, don't understand the ins-and-outs of grammar or just don't feel confident writing about yourself without sounding like an idiot, read this book.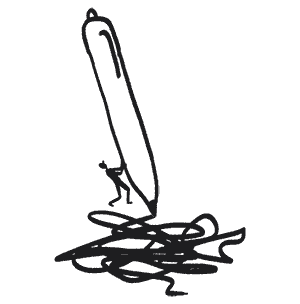 Made for small business
Run your own business? This book was written especially for you. Discover how to make words work in your favour while learning the fundamentals to write your own copy.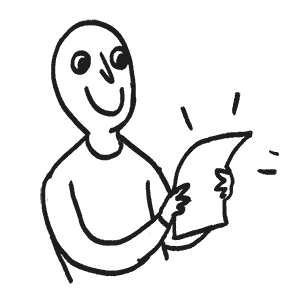 Great for copywriters
If you're planning a career as a copywriter, you'll want to know how to explain the basic concepts to your clients. Reading this book will increase your knowledge, skill and confidence.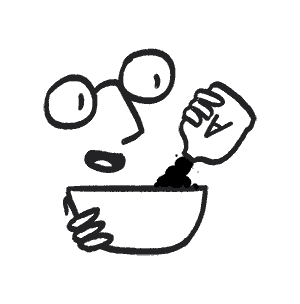 Perfect for design studios
If you're not writing the copy, your client will be. Help them get a head start by giving your clients a strong introduction to writing with purpose.
A fantastic way to up your copywriting game and grow more confident in your ability to use the right words.
What's in the book

1. You, the expert
The best copywriters write from a position of true knowledge. If you're a business owner, you're the best copywriter for the job.

2. The fundamentals
Develop your ability to say the right thing (strategy) to the right people (audience) in the right way (grammar).

3. Get to work
How to put together a brief, how to break through writer's block, and how to write great copy for the web.
Some of the best copywriting advice I've read. A great resource and a good read, too.
Newsletter
Interested to hear more about the book in the future? Sign up to my newsletter.
Sorry, please try again.
You're already subscribed!
You're signed up.